Taeyang Reveals That He Has Recently Gotten Out of a Relationship
During a recording for KBS 2TV's "Yoo Hee Yeol's Sketchbook" on June 24, BIGBANG'sTaeyang appeared as a guest and shared a story about dating and breaking up.
The last time Taeyang made an appearance on the show, he had stated that he wanted to love, create an album, and go on vacation. With that in mind, MC Yoo Hee Yeol asked him during the recent filming, "Have you been in love since the last time?" to which Taeyang responded that he had indeed been in love, surprising everyone with this honest answer.
However, Taeyang continued, "Now, we're broken up." He explained that the longing he felt for his past girlfriend, caused by the break up, is what led him create the lyrics for his latest solo title song, "Eyes, Nose, Lips."
The singer also shared his ideal type, based on various body parts such as the eyes, nose, and lips, in reference to the title of his song. He chose "clear, bright eyes," "low yet sharp nose," "plump lips," as well as a "curvy, toned body."
You can catch the full details of Taeyang's relationship and breakup story on "Yoo Hee Yeol's Sketchbook" on July 11 at 12 AM (KST).

Source + Image: Soompi
[SUBBED] BIGBANG's 2013~2014 Japan Dome Tour Special Features
Watch/download here || Credit: bbvipchannel

(Note: You can also find their Japan dome tour documentary with English subs at our forum. We'll sub the MC cuts when we have time.)
(via allthingstaeyang)
2014 BIGBANG +a Concert in Seoul Photobook: TOP
Check out all the scans here and here.
by uT.O.Pia
Daesung's new album "D'slove" Trailer #2
by BIGBANG
Taeyang x Tablo "Eyes, Nose, Lips" live on MBC FM4U Tablo's Dreaming Radio (140708)
by MBCkpop
Taeyang sings "Eyes, Nose, Lips" live on MBC FM4U Tablo's Dreaming Radio (140708)
by MBCkpop
G-Dragon Weibo Update (140710)
by G-ONE
Taeyang's Interview "LA DOLCE VITA" with VOGUE Korea July 2014
LA DOLCE VITA
TaeYang rose again. His life is about to open a radiant morning as the literal meaning of his second solo album [RISE]. Look at TaeYang's glittering youth; who passionately dances with colorful candy-sweet ladies!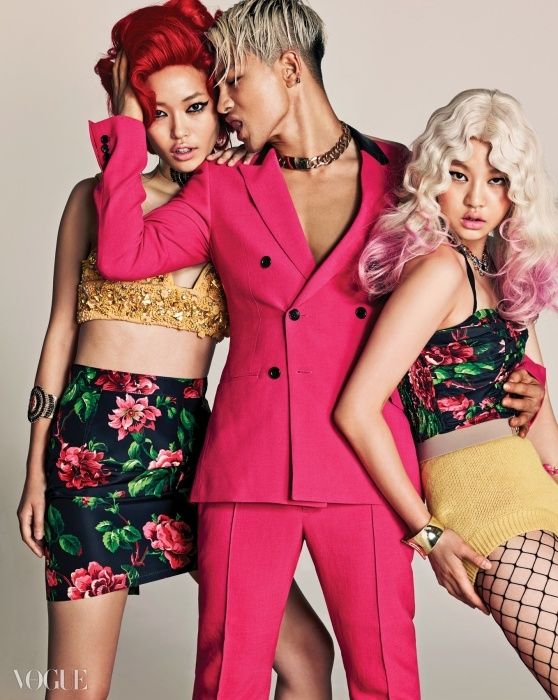 It's World Cup season nowadays. Do you like soccer?
No, but I do want to visit Brazil. I like to watch beautiful scenery.
And there're lots of beautiful girls.
Haha. I've heard about it a lot. Today's shooting mood is also like South America.
BIGBANG for Life
Every VIPs need BIGBANG in their life.
Hence, we provide 'air' for VIPs all over the world with BIGBANG related latest news, pictures, and videos!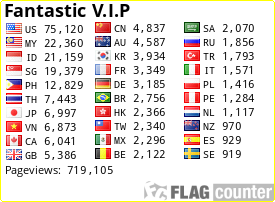 (since May 1, 2012)
If you like and want to support BFL, please click on the ads often! ^^