Our (BIGBANG) characters are so different. It gives the team a fatal blow because each has a very strong personality. However, we all like music, performing on the stage, dancing and singing together. We don't argue whatever comes to us. We are always doing music happily and that makes us one.
Taeyang on Naver Music Interview
b-b-v-i-p reblogged this from bigbangforlife
BIGBANG for Life
Every VIPs need BIGBANG in their life.
Hence, we provide 'air' for VIPs all over the world with BIGBANG related latest news, pictures, and videos!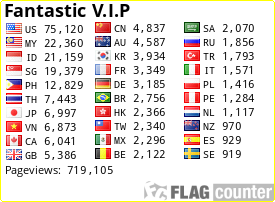 (since May 1, 2012)
If you like and want to support BFL, please click on the ads often! ^^