It is true that people's interest and love make us work harder but even if the circumstances change, we want to do music together. I really love being on the stage. I want to tell you to just watch us grow up, especially this year. Love our music once again. I don't mean that buy our albums but rather watch our development, our growth.
Taeyang on Naver Music Interview
rui-li reblogged this from youngbaedong
BIGBANG for Life
Every VIPs need BIGBANG in their life.
Hence, we provide 'air' for VIPs all over the world with BIGBANG related latest news, pictures, and videos!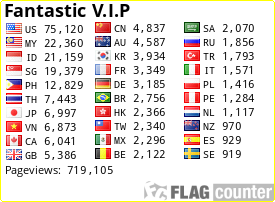 (since May 1, 2012)
If you like and want to support BFL, please click on the ads often! ^^