"Blue" is really lyrical and sensitive. It is different from other songs that we've released before. It's fresher than others. The lyrics are about emptiness and loneliness after breaking up.
Taeyang on Naver Music Interview
iamforeverjjang reblogged this from bigbangforlife
BIGBANG for Life
Every VIPs need BIGBANG in their life.
Hence, we provide 'air' for VIPs all over the world with BIGBANG related latest news, pictures, and videos!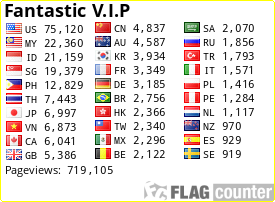 (since May 1, 2012)
If you like and want to support BFL, please click on the ads often! ^^