GDYB at Carribean Bay Summer Wave 2012 Backstage (120714)
More photos of GD & Taeyang at 2012 Summer Wave Festival here.

source: DGKphotography.net
bayoublackjack reblogged this from bigbangforlife and added:

Tyra would be proud of the one to the far right's booty tooching abilities
BIGBANG for Life
Every VIPs need BIGBANG in their life.
Hence, we provide 'air' for VIPs all over the world with BIGBANG related latest news, pictures, and videos!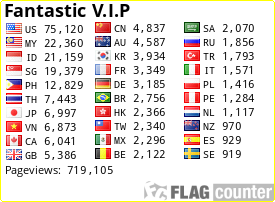 (since May 1, 2012)
If you like and want to support BFL, please click on the ads often! ^^