Remember when GD mentioned a little puppy as Gaho's younger girlfriend on a twitter convo with SE7EN?
Imperial Pet revealed today that this little puppy's name is called Gayeon (가연) and she is a new puppy that was born on 10th August 2012. Along with the information was pictures and video that they have taken of the cute Gayeon one day before she was given to G-Dragon.

Source: Imperial Pet@naver, 甜蜜人生TG饭 + 归山修行的肥燕纸 @ weib, gilbakk
All via BBW 
BIGBANG for Life
Every VIPs need BIGBANG in their life.
Hence, we provide 'air' for VIPs all over the world with BIGBANG related latest news, pictures, and videos!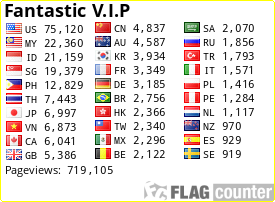 (since May 1, 2012)
If you like and want to support BFL, please click on the ads often! ^^