Taeyang x Mina Kwon Twitter Convo (130422)
@MINAKWON: Stealing some of Youngbae's positive energy~ ㅋㅋ Thank you, Youngbae-ah~Because I receive it (positive energy) from you, I'll live my live well~
@Realtaeyang: This is me??
@MINAKWON: If there's a sun with a smile, isn't it you?

Translated by V @BFL
bouzen reblogged this from doublebubblecombo and added:

this is so cute mina the last line of the convo thats so adorbs
BIGBANG for Life
Every VIPs need BIGBANG in their life.
Hence, we provide 'air' for VIPs all over the world with BIGBANG related latest news, pictures, and videos!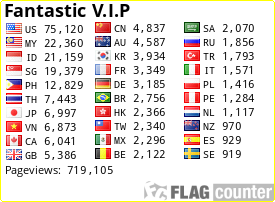 (since May 1, 2012)
If you like and want to support BFL, please click on the ads often! ^^