High High MV GIF Pics.
Let's go in, baby!
Ok? ;)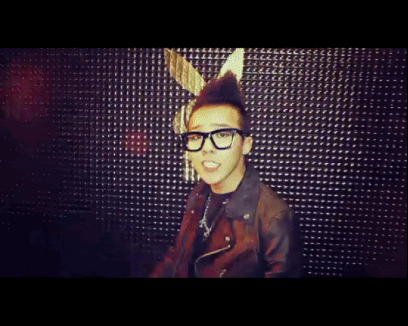 Buterfly~
I don't know why I find it hard to choose which TOP's scene I should make as a GIF pic so it's all GD. Mian, TOP bias *bow*
*credit if taking out, please :)
BIGBANG for Life
Every VIPs need BIGBANG in their life.
Hence, we provide 'air' for VIPs all over the world with BIGBANG related latest news, pictures, and videos!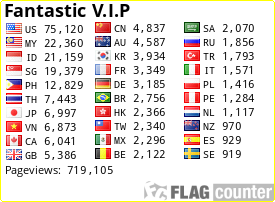 (since May 1, 2012)
If you like and want to support BFL, please click on the ads often! ^^