GIF pics from "YG On Air Ep. 5". (Part 2)
TOP at TaeYang & DaeSung's birthday party.
Dae&Bae's dance at the party. They really are partying! X)
JiYong shouts, "HAPPY BIRTHDAAAY~!"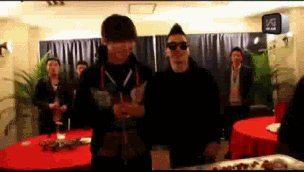 Mr. Dae & Mrs. Bae? Hihihi :P
Dae goes crazy?! LOL!
GD too sleepy? Hihihihi.
BIGBANG for Life
Every VIPs need BIGBANG in their life.
Hence, we provide 'air' for VIPs all over the world with BIGBANG related latest news, pictures, and videos!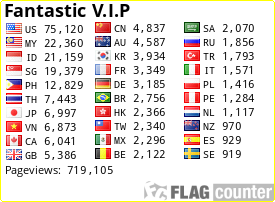 (since May 1, 2012)
If you like and want to support BFL, please click on the ads often! ^^