[GIFS] GD in Family Outing. (Part 2)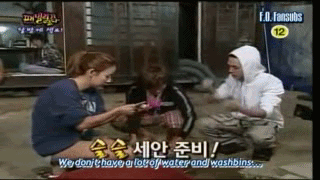 Ugh! Yeah! Please take it all off, baby!
Even Jae Suk says GD looks cool while brushing his teeth! XD
But he doesn't care and continue brushing, hihihi.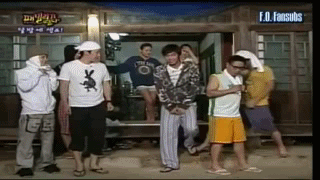 Even while the others are so 'active', GD still stays cool.
G-Dae moment <3
JiYong clapping his hands like a kid. So cute!!! X3
BIGBANG robot dance!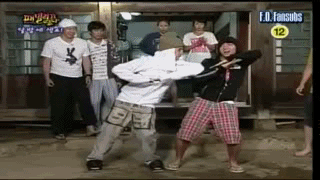 OH! OH! OH! This one is really cool! Jinjja meositta!
This one is also cool!!! BIGBANG is PERFECT!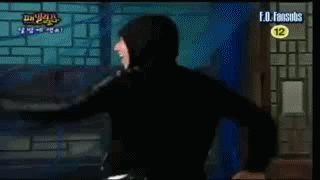 BIGBANG의 DaeSung!!!
BIGBANG의 JiYong!!!