[GIFS] BIGBANG performing "거짓말" at MKMF (Mnet KM Music Festival) 2007.
G-Dragon as the opening.
Then SeungRi comes out with his confidence ;)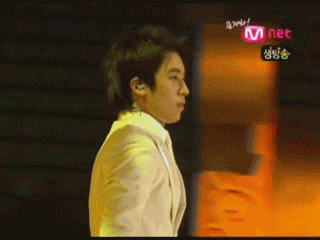 He even said, "I will hypnotize you all~" XP
After that TaeYang stood up with his cap. Look how he turned it! #hyper
DaeSung also magnetize us with his charisma.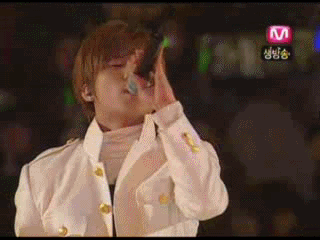 And… OH! Look how TOP took off his glasses! #excited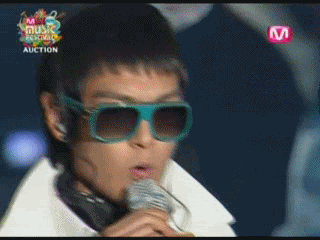 Finally, the never-forgotten part, his hand movement! XD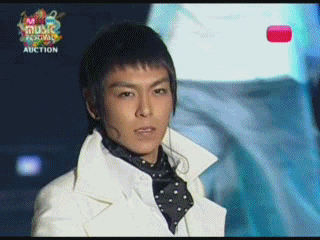 Do credit if taking out! =)