[NEWS] Taeyang Mentioned in an Article of 10 Corso Como
The article is basically talking about 10 Corso Como, but Taeyang is mentioned inside:
10 Corso Como is a global cool hunting zone—a Milan-based art gallery, design depot, bookshop, publishing house, eatery and hangout for the chic elite who traipse through Italy's fashion and design center. There, you may bump into the likes of British soccer star David Beckham or South Korean pop recording artist Taeyang. Brands from Gap and Timberland to Maison Martin Margiela have sought Corso Como collaborations to raise their own status.

…
Read the full article here.

Source: Wall Street Journal 
TOP for Thom Browne Photo Shoot (120215)
source: @ZaisDiary (Corso Como Marketing Manager)
via: BBU
*NOTE. Thom Browne is distributed by 10CorsoComo in Korea
Unseen Photo of DaeSung at 10 CorsocomoXBIGBANG
source : naver blog
via : Dlitelovers 
BIGBANG for Life
Every VIPs need BIGBANG in their life.
Hence, we provide 'air' for VIPs all over the world with BIGBANG related latest news, pictures, and videos!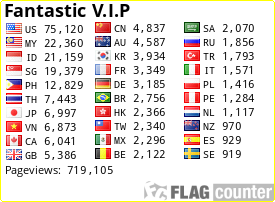 (since May 1, 2012)
If you like and want to support BFL, please click on the ads often! ^^