TOP x Taeyang x Seungri Ment during "StayG Season 2" Concert
Seungri:

It seems like people on second and third floor are sitting... 'cause it's cold

TOP:

They are standing

Seungri:

Oh, are they?

Taeyang:

Seungri has a bad sight
Taeyang x Seungri Ment during StayG Season 2 Concert
Taeyang:

I sweat, but, Seungri, it seems like you don't sweat

Seungri :

Pro doesn't sweat

TOP:

These days, Taeyang is trying to eliminate Seungri

Taeyang:

If you guys want to. No, just kidding.
BIGBANG for Life
Every VIPs need BIGBANG in their life.
Hence, we provide 'air' for VIPs all over the world with BIGBANG related latest news, pictures, and videos!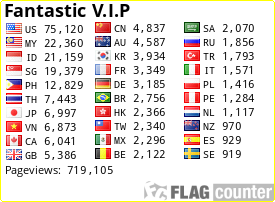 (since May 1, 2012)
If you like and want to support BFL, please click on the ads often! ^^